Nestled in the heart of the Andaman Sea, the island of Phuket is more than just a tropical paradise; it's a haven for property investors seeking an exotic escape. With its stunning beaches, rich cultural heritage, and a booming real estate market, Phuket offers a unique opportunity to own a slice of this island paradise. In this blog post, we will explore the charms of Phuket and provide insights into the Phuket property market, helping you make an informed decision about your real estate investment.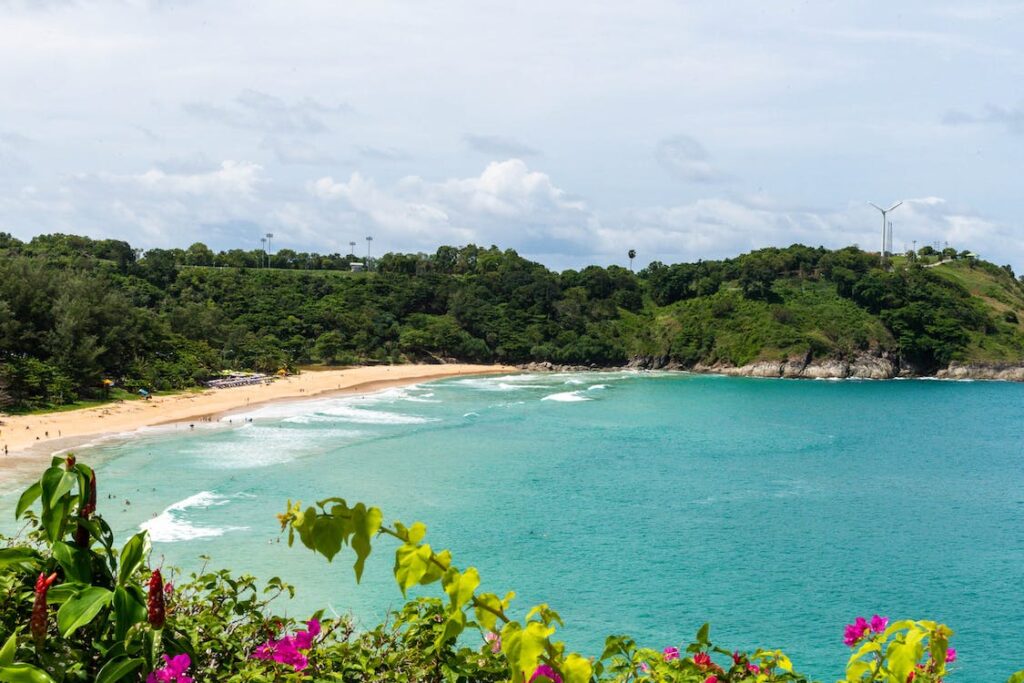 Why Phuket?
Phuket is renowned for its world-class beaches, and each one has a unique charm. Whether it's the vibrant Patong Beach, the serene Kamala the family-friendly Kamala Beach, Phuket has something for everyone. Owning property here means waking up to the soothing sound of waves and a panoramic view of the sea.
Aside from its natural beauty, Phuket boasts a vibrant cultural scene. Explore the Old Town with its Sino-Portuguese architecture, visit ornate temples, and savor the diverse local cuisine. Owning property in Phuket means immersing yourself in a rich tapestry of experiences.
Phuket Property Market Overview:
The Phuket property market has been experiencing steady growth in recent years, making it an attractive destination for real estate investors. The island offers a range of options, from luxurious beachfront villas to stylish condominiums in bustling towns.
Tourism is a major driver of the Phuket property market. The island attracts millions of tourists annually, ensuring a steady stream of potential renters and buyers. This makes Phuket a secure investment choice for those looking to generate rental income.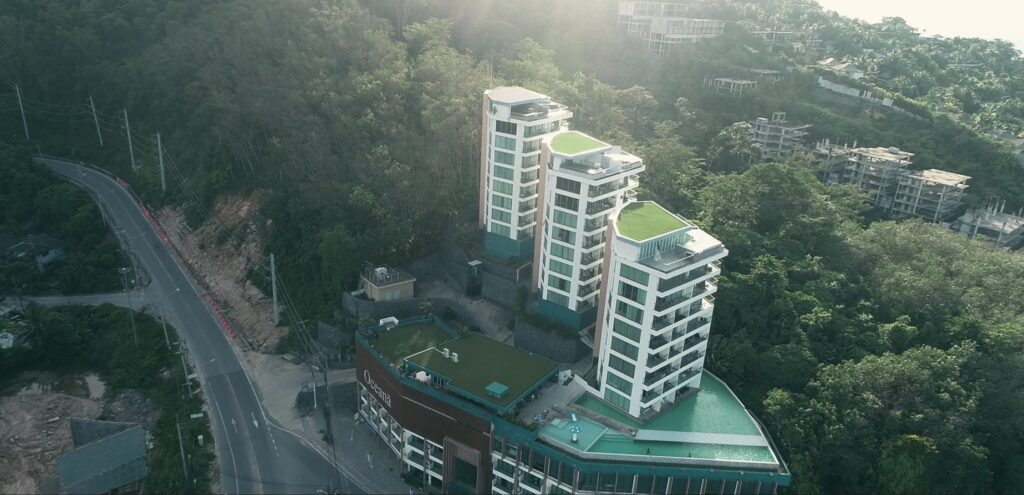 Investment Tips:
Before making a property investment in Phuket, it's essential to do thorough research. Understand the legalities and regulations for foreign buyers, consult with local experts, and explore various areas of the island to find the right property for your needs
Consider your investment strategy. Are you looking for a holiday home, a retirement retreat, or a property to rent out to tourists? Your goals will influence your property choice and location.
Conclusion:
With its breathtaking landscapes, rich culture, and a thriving property market, Phuket is an enticing destination for property investors. Owning a piece of this paradise is not only a sound financial investment but also an opportunity to immerse yourself in a unique blend of nature and culture. Before embarking on your journey to own Phuket property, take the time to explore and research, and with the right approach, you can make your real estate dreams come true on this tropical island.